Providing a range of co-curricular opportunities is important to us because we value each child's individual skills and interests, and we want to give every opportunity for students to grow and further their potential.
Our range of clubs and groups form an important part of the co-curricular life at LaSalle. Some clubs enable small groups to follow a particular interest under expert staff guidance; others focus on academic development and extension. Many involve competition within LaSalle and against other schools and institutions.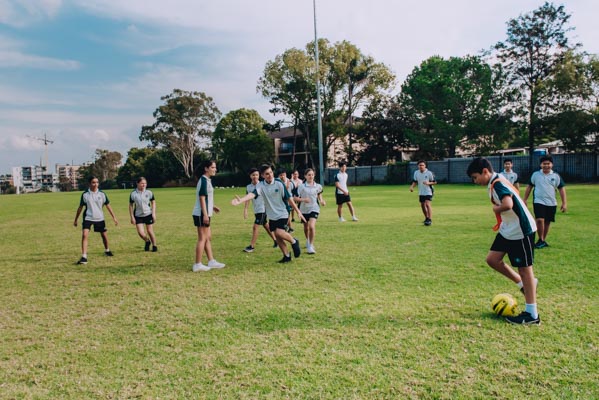 Sport
The opportunity for representative sports is offered to our students in the following areas; Metropolitan Catholic Colleges (MCC) for male students and Sydney Catholic Colleges (SCC) for female students. It allows an opportunity for students to experience a range of competitive and non-competitive recreational activities.
Rugby League
Soccer
Athletics
Cross Country
Netball
Volleyball
Fitness Club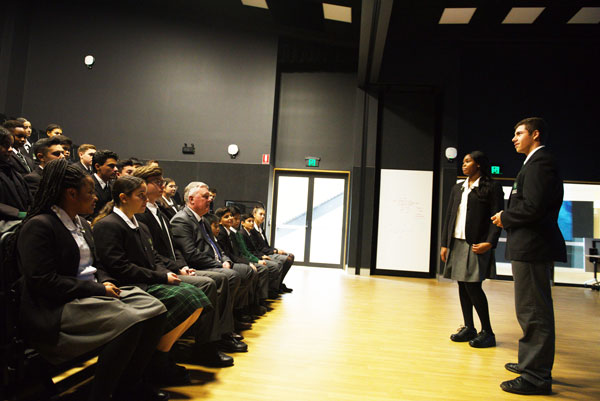 Public Speaking
LaSalle students are involved in the CSDA Public Speaking competition in Term 1 of the school year. Students address a topic in an engaging and persuasive speech to an audience, allowing them the opportunity to develop their writing and speaking skills.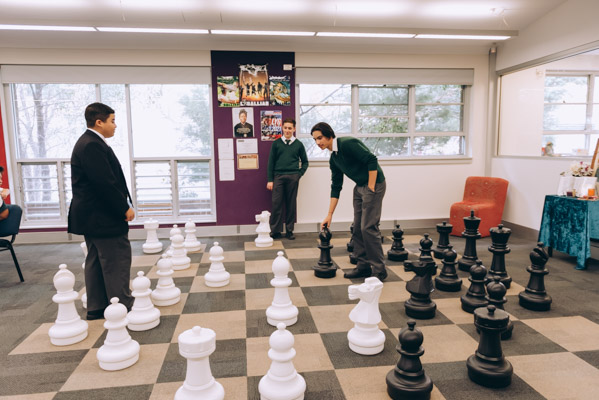 Chess Club
The Chess competition occurs in term 4 and is a 1 day event for those elite players to just starting out. Its a fun filled day with ranked players competing against each other from junior to senior levels. Its held at Holy Cross Ryde andit allows students to get an insight of true chess competitiveness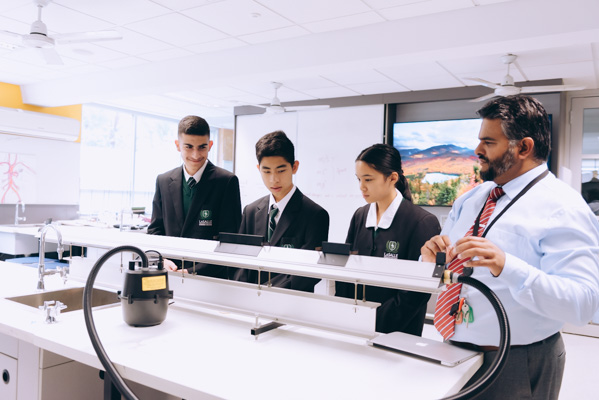 Lego Robotics Club
The Lego Robotics club runs all year during sport times for those wishing to participate in the yearly Robocup Junior Australia Competition held at Sydney University. It allows an opportunity for students to experience a range of competitive and non-competitive recreational activities.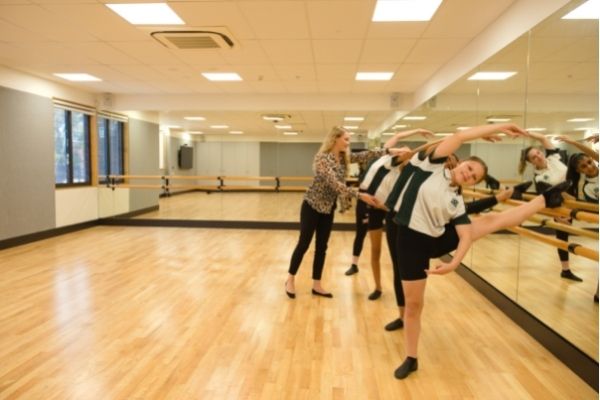 Dance Program
The Dance program runs in Term 1 and 2 during sport times in preparation for competing in the Representative SCC Dance Championships. Students from Years 7-12 can join dance teams in the styles of Jazz, Tap, Modern Contemporary, Hip-Hop, Cultural and Freestyle. It allows students the opportunity to explore their creativity, showmanship and physicality through dance.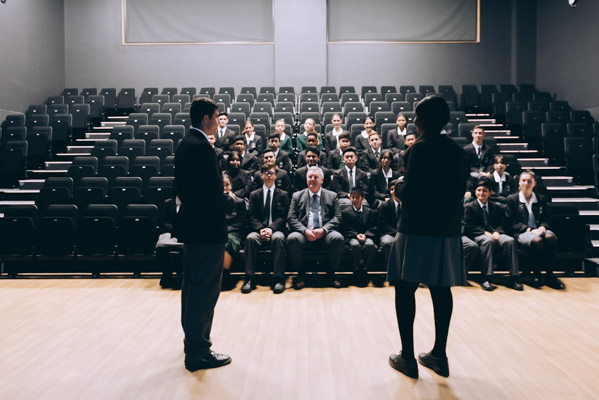 Debating
Debating is run through the CSDA Competition in Term 2 of the school year, with over 100 Catholic schools participating in the metropolitan area. It is a great opportunity for students to develop critical thinking skills and speaking skills while working in a team environment.